In this section
In this section you will find information about the Domestic Homicide Review (DHR) process and how AAFDA can help.
If you have been contacted about a DHR and you would like to talk to us, you can call or email us using the links at the top of this page.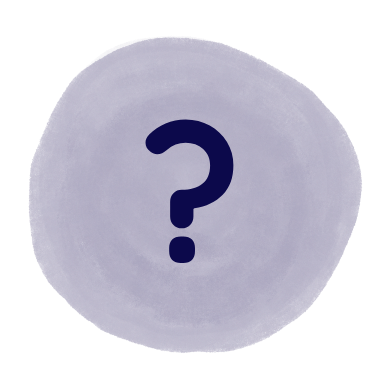 What is a Domestic Homicide Review?
A Domestic Homicide Review (DHR) is a review into the circumstances around a death of your friend or family member following domestic abuse. The purpose is to establish what can be be learned from the death regarding the way in which local professionals and organisations work individually and together to safeguard victims.
They are a way to ensure that public bodies – like police, councils, social services and other community and voluntary based organisations – understand and learn from the circumstances that led to the death. These reviews can also help raise awareness in the wider community of how to help victims of domestic abuse.
Each Domestic Homicide Review aims to highlight ways of improving responses to domestic violence and to prevent further deaths. These reviews became law in April 2011.
If you have lost a family member through domestic abuse, the local Community Safety Partnership (CSP) should write to you letting you know whether or not a Domestic Homicide Review will be undertaken. The CSP will set up the review and they should invite you to contribute. This would give you the opportunity to share your understanding of what happened and why. It is best practice for friends to be spoken to as part of the review too. They may have valuable information to add to the review.
You can read the Home Office Statutory Guidance for Domestic Homicide Reviews on the Government Website
Some reasons why you may wish to contribute:
You may know of attempts your family member or friend made to get help from organisations. But those carrying out the review could be unaware of these if the organisations did not record the contact.
Many families say they want to help prevent similar tragedies occuring. Your contribution may help officials to gain a complete understanding of what happened and give them the best opportunity to help others.
Your input may help those conducting the review see the tragedy through the eyes of your loved one. This means that the reviewers get a real feel for what life is like when one is being abused and how difficult it is to get effective help. This can help them to make the best recommendations.
How we can help
AAFDA can:
Answer your questions and explain the nature and purpose of the review
Explain how you can contribute to and influence the report that will be produced.
Advocate for you during the review. There are many phases of the review and this can be quite daunting.
Accompany you to meet those conducting the review if you decide you wish to contribute information to the review team.
Represent your views to the review team should you not wish to have direct contact with them.
Being available for you to contact throughout the review period.
Discuss with you, the contents of the report prepared by the review team once it is available.
Provide guidance and help on dealing with the media should you need it.
Be available once the review is over to offer a listening ear and ongoing support.
Put you in touch with other families who have similar experiences.
Recommend other organisations that may be able to help
Approaching a Domestic Homicide Review
Additional Help for Families
Find out more information on our other pages below
Keep in touch
Join our mailing list and hear about events for you and your family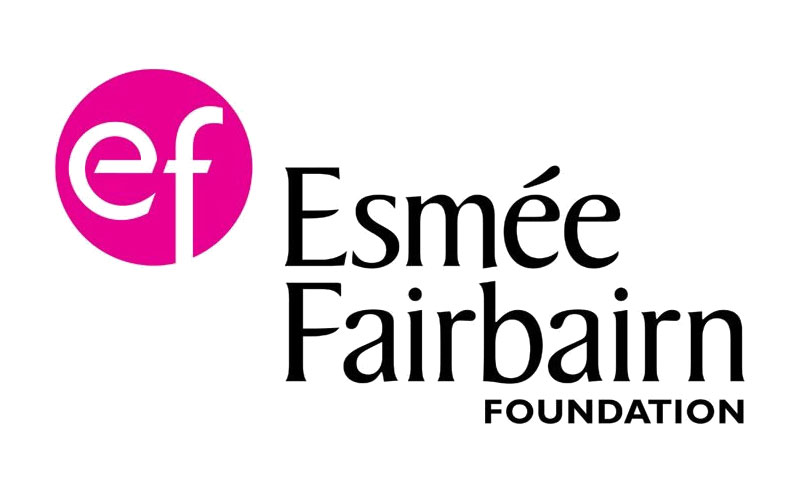 Supported by Esmee Fairbairn Foundation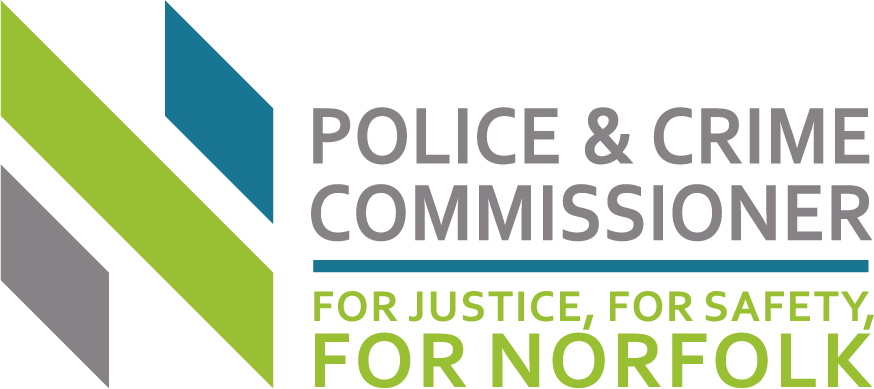 Supported by OPCC Norfolk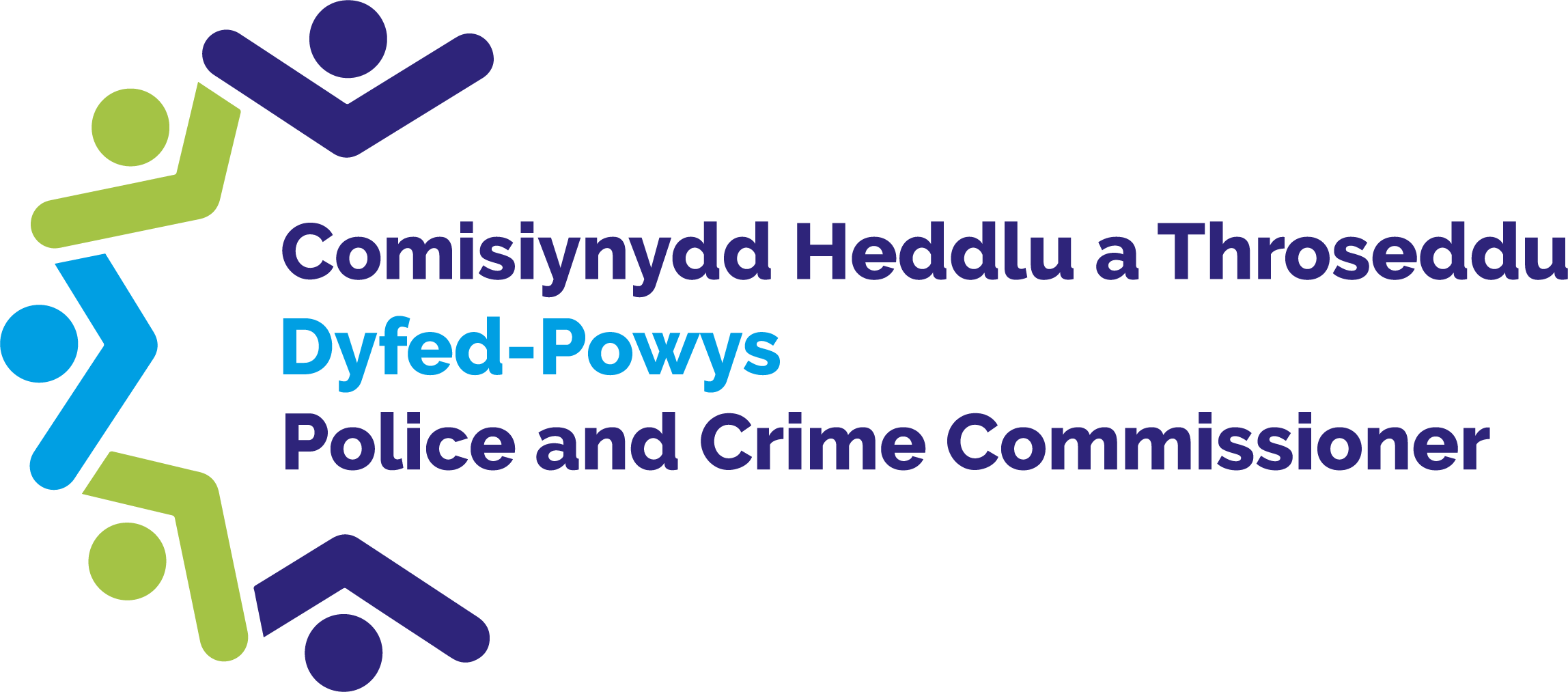 Supported by OPCC Dyfed-Powys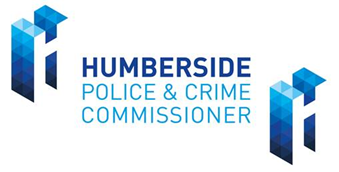 Supported by OPCC Humberside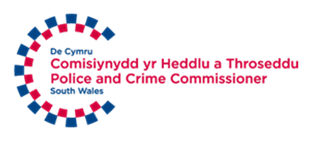 Supported by OPCC South Wales
Supported by OPCC North Wales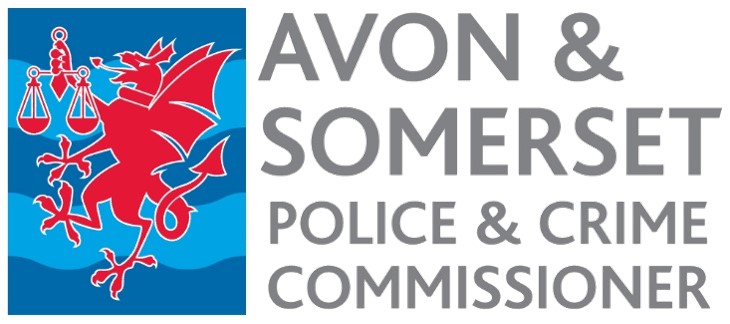 Supported by OPCC Avon & Somerset

Supported by OPCC Derbyshire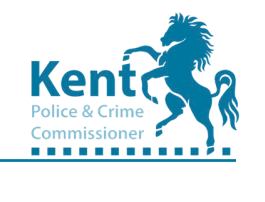 Supported by OPCC West Midlands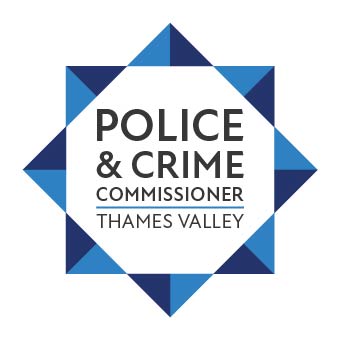 Supported by OPCC Thames Valley

Supported by OPCC West Yorkshire

Supported by Greater Manchester Combined Authority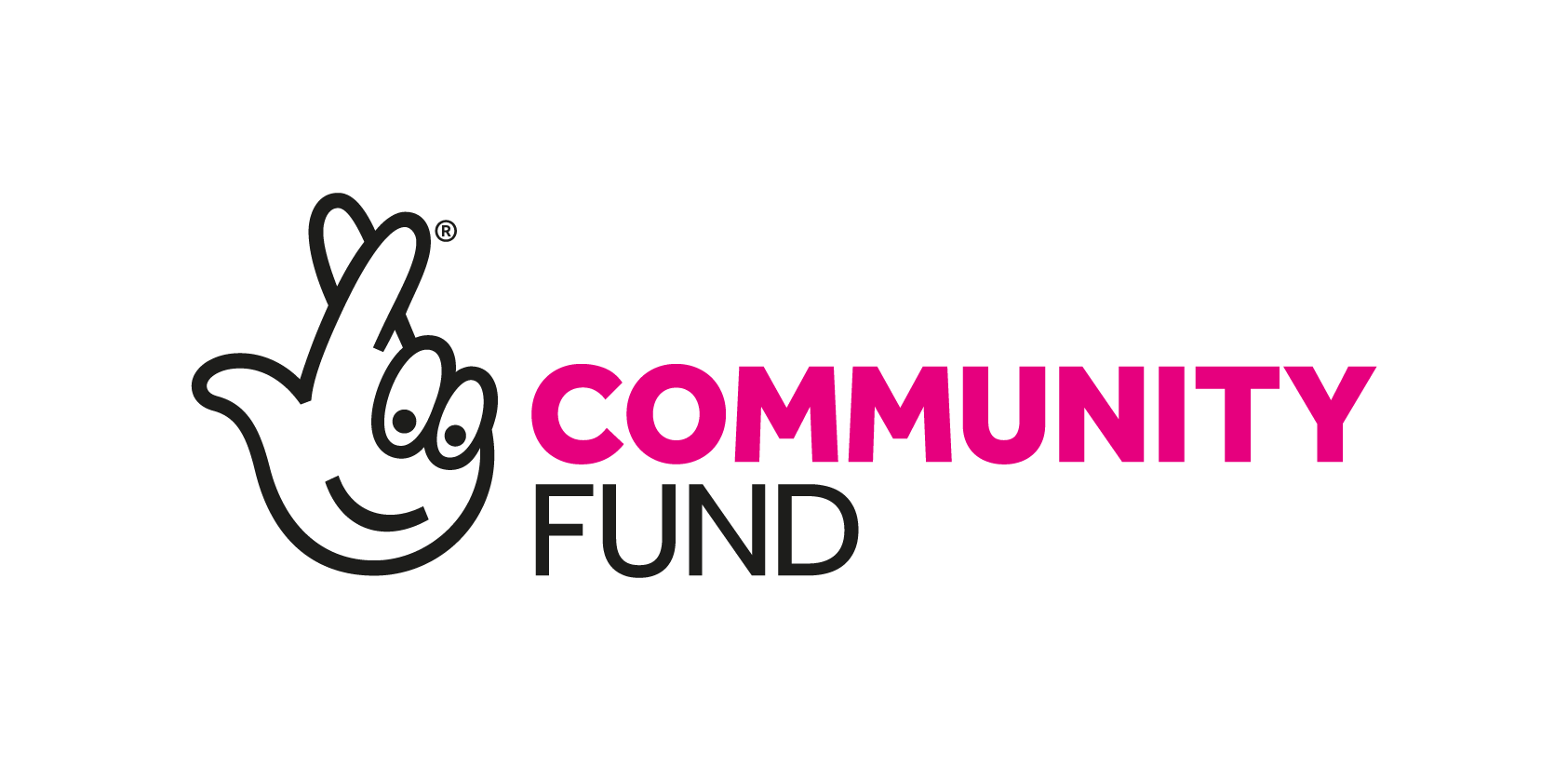 Supported by The National Lottery Community Fund