About this section
In this section you can read about Independent Investigations, which are sometimes known as Mental Health Reviews.
You can find out what an Independent Investigation is, and how AAFDA can help.
If you have been told that an Independent Investigation is to take place and you would like to talk to us, you can call or email using the links at the top of this page.
What is an Independent Investigation/Mental Health Review?
An independent investigation, sometimes known as a Mental Health Review, will focus on the care and treatment of an individual who had been receiving NHS treatment from a local NHS Trust.
The review is established under the NHS Serious Incident Framework and the Department of Health Article 2 of the European Convention on Human Rights and the investigation of serious incidents in mental health services.
The purpose of an Independent Investigation is to thoroughly review the care and treatment received by the service user in order to establish if there are any lessons to be learnt. This is done to minimise the possibility of a reoccurrence of similar events, and to make recommendations for the delivery of health services in the future.
The investigation is internal to the NHS, a report will be produced and this may be published, and the NHS will act on any recommendations made by the investigation. An independent organisation external to the NHS is commissioned to undertake this.
You can read more about Independent Investigations from the NHS England website
How we can help?
AAFDA helps families with Independent Investigations/Mental Health Reviews in a similar way to how it helps families with Domestic Homicide Reviews. Health Trusts may also conduct internal reviews.
We are seeing the merging of Mental Health and Domestic Homicide Reviews in many instances and this can be quite complex for families. There may be two different types of statutory guidance governing the reviews and two different authorities (Health Trust and the Community Safer Partnership) jointly commisioning the review. We can help with this.
Additional Help for Families
Find out more information on our other pages below
Keep in touch
Sign up to our mailing list to hear about events for families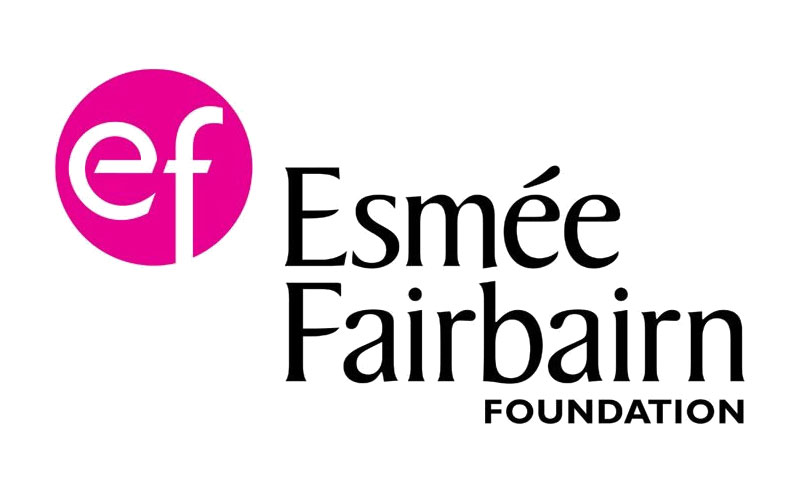 Supported by Esmee Fairbairn Foundation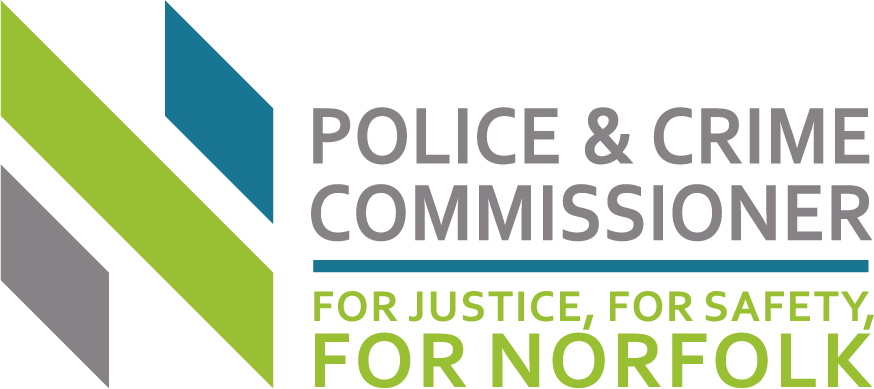 Supported by OPCC Norfolk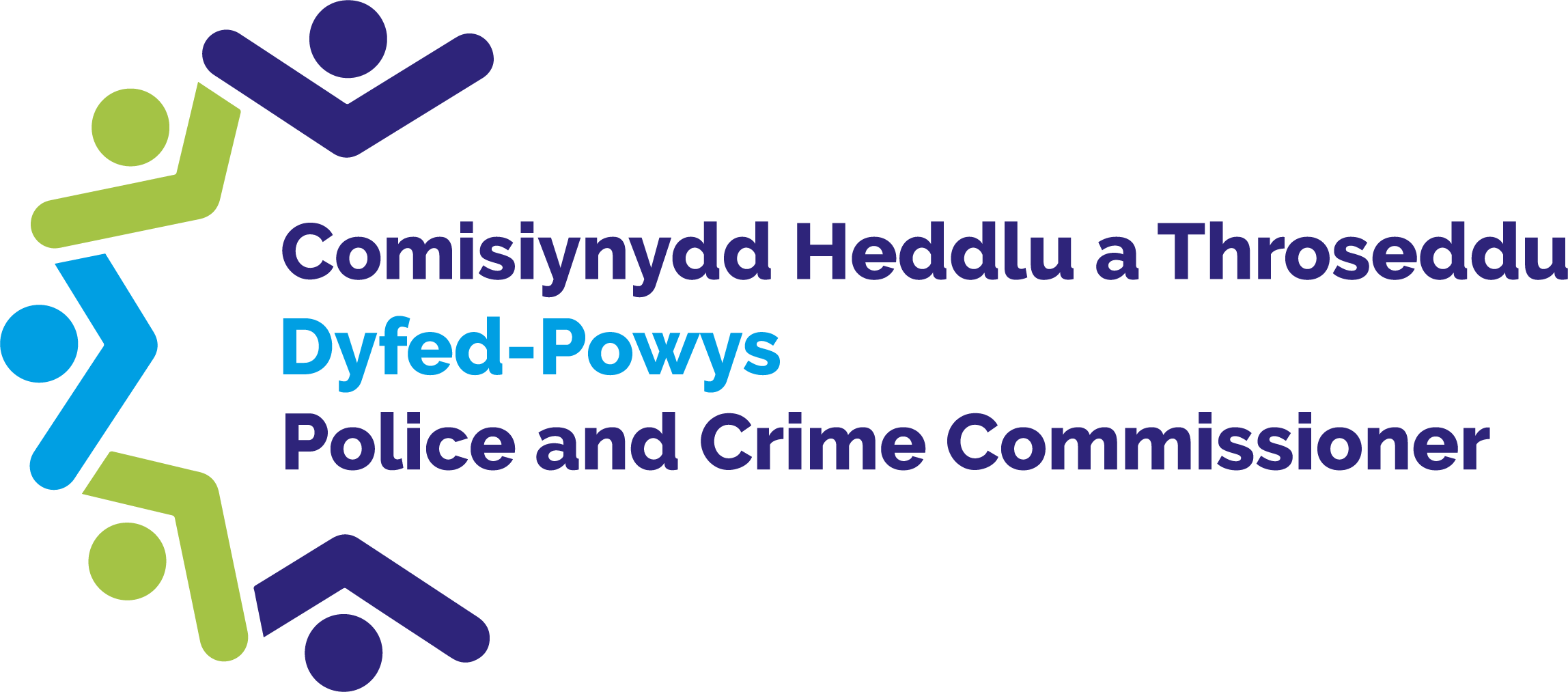 Supported by OPCC Dyfed-Powys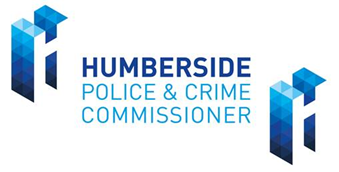 Supported by OPCC Humberside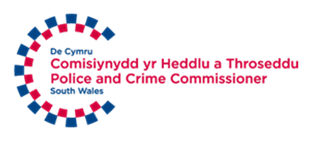 Supported by OPCC South Wales
Supported by OPCC North Wales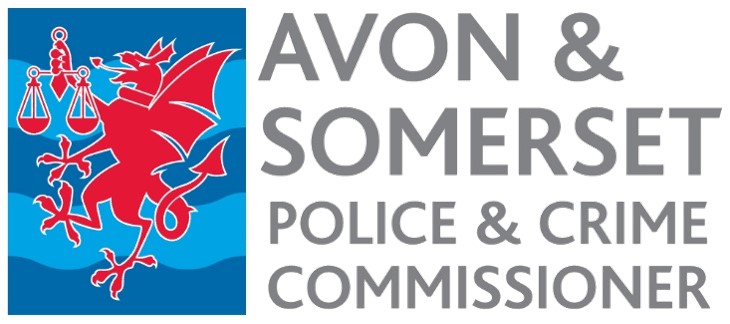 Supported by OPCC Avon & Somerset

Supported by OPCC Derbyshire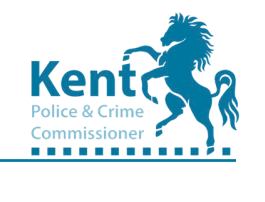 Supported by OPCC West Midlands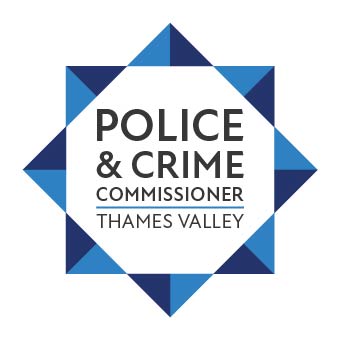 Supported by OPCC Thames Valley

Supported by OPCC West Yorkshire

Supported by Greater Manchester Combined Authority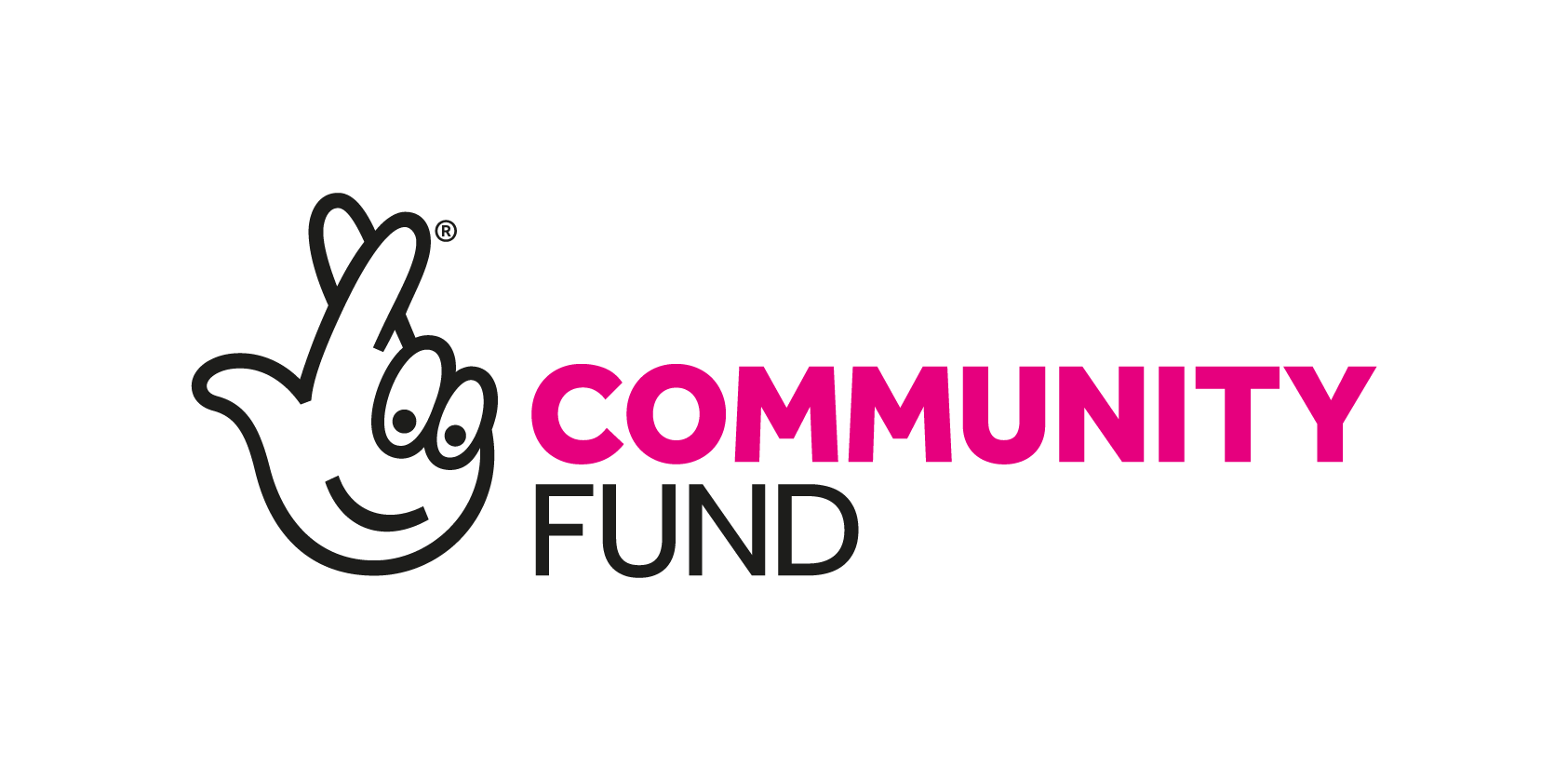 Supported by The National Lottery Community Fund