Support
We strive to prevent domestic abuse, domestic homicide and fatal domestic abuse and work closely with criminal justice partners, Community Safety Partnerships and social care system professionals to help achieve this aim. This work includes:
Education - we help raise awareness of domestic abuse and the affect it has on the victims. We also help agencies understand the risk factors and how they can intervene early before deaths occur.
Training - we offer training to statutory and voluntary professionals so that they can improve their services to prevent domestic abuse. This training also helps them to interact more effectively with families who have been bereaved through domestic abuse. And, crucially, we help them to conduct effective domestic homicide reviews.
Consultancy - we provide expert guidance and advice and support to professionals involved in DHRs and other inquiries.
If you are part of a professional agency involved in cases of fatal domestic abuse, we can offer you a range of support
Training
AAFDA offers training for statutory and voluntary professionals on:
Domestic Homicide Reviews
Being a DHR Panel Member
Working with families
Reviewing Suicides and Unexplained deaths after domestic abuse
Increasing awareness of domestic abuse
Preventing domestic abuse
We offer CPD Accredited training on conducting and chairing Domestic Homicide Reviews.
AAFDA's CEO is a Home Office appointed reader of Domestic Homicide Reviews and a Home Office accredited Chair.
AAFDA sits on the national Domestic Homicide Review Quality Assurance Panel, hosted by the Home Office.
Our training:
Deals with the grey areas and is highly interactive.
Shares best practice led by the latest research.
Links to real cases and includes input from family members who recently completed the Domestic Homicide Review journey.
Covers the process including the quality assurance of published reviews.
Share best practice around working with families.
The importance of the victim's voice
From the Home Office VAWG Newsletter Winter 2015
An AAFDA view – The status of 'families after homicide' needs to be raised.
Commissioners and Chairs of Domestic Homicide Reviews and other Inquiries should afford families more status. Drs. Evan Stark and Jane Monckton Smith wrote powerfully about raising the status of domestic violence victims as a way of reducing abuse (Coercive Control 2007, Domestic Abuse, Homicide and Gender 2014).
Sometimes the language in Domestic Homicide Reviews reveals an agency's rather dismissive view of a victim's reaction to offers of help. Here too, victims should be given more status. Families sometimes have to read that their loved one 'refused all help'. Perhaps this comment may imply that the help offered is excellent and to refuse it would be reckless. But it is also possible that the victim assessed the offer and felt it would not keep her safe. The victim may be dead but so are many that accepted help. It is unlikely that we can be certain that the victim's decision was critical.
In our work, we see that the families left behind after domestic homicide also lack status. Family members are sometimes seen as having value only as providers of emotion for the review. In reality they always have empirical value as they will usually know so much which cannot be found in agency records.
Families are disturbed by comments in reviews which say something like 'This statutory agency said this…. and that agency said this also happened…. The family said something else happened but their comments can't be corroborated'. That perhaps implies that what the agencies say can be taken as fact but what the families say is just opinion. It seems to me that the most likely position is that all parties to a review will give input the accuracy of which may be affected by fallible memory, poor or degraded records and subconscious filtering.
With some exceptions (we have witnessed examples of excellent practice), families are not adequately updated. It is a shame that we have to contact chairs of these reviews for monthly updates. In our experience, lack of contact from the Chair sometimes causes significant distress to families.
Of course, some families may choose not to be regularly updated. On first meeting the family, the Chair should discuss this matter and critically, keep promises made. Otherwise, trust is quickly broken which can undermine the effectiveness of the review.
We have helped more than 100 families on Domestic Homicide Reviews. It is a myth that all families want to lay blame. The best reviews are ones in which families have very good status and all professionals are freed up to concede their own weaknesses and frustrations. We should use that honesty not to blame but to develop a safer future. There is a big responsibility on leaders to facilitate this environment.
Frank Mullane is a Home Office appointed reader of Domestic Homicide Reviews and a Home Office accredited Chair. The comments above are made in his capacity as CEO of AAFDA.
Myself and my family have been overwhelmed with the help and support AAFDA have provided since the tragic suicide of my sister Jenna after a short spell in a domestic violent relationship. They have gone above and beyond to cater for our needs and haven't just made us feel like another number. AAFDA pride themselves in serving their clients to an exceptional standard and are constantly climbing to achieve the best service they possibly can.
Simply a HUGE thank you for helping me navigate this mire of grief from losing my precious daughter to domestic abuse.
You are an amazing service, kind caring and compassionate people meeting our needs. Adapted quickly to massive changes due to covid.
Keep up the good work you all do in AAFDA, what would we do without you all
"AAFDA are the only help that we have had and no one else has really understood, only you. We are grateful that we found AAFDA."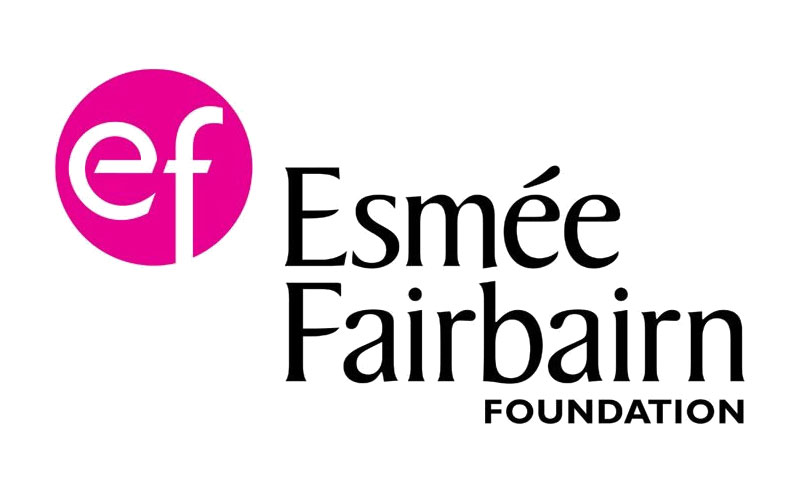 Supported by Esmee Fairbairn Foundation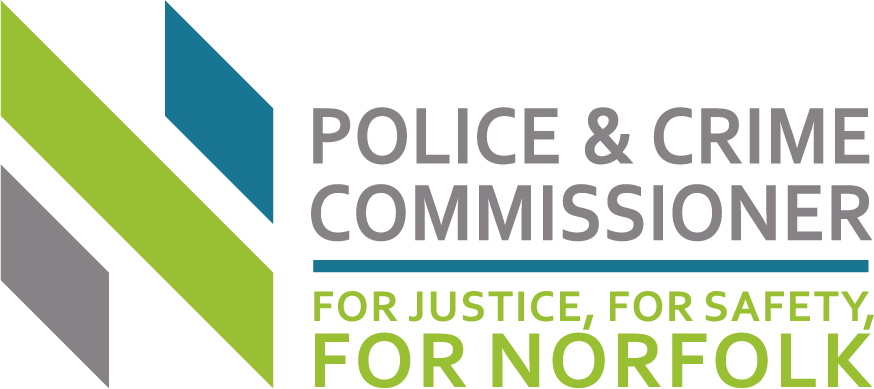 Supported by OPCC Norfolk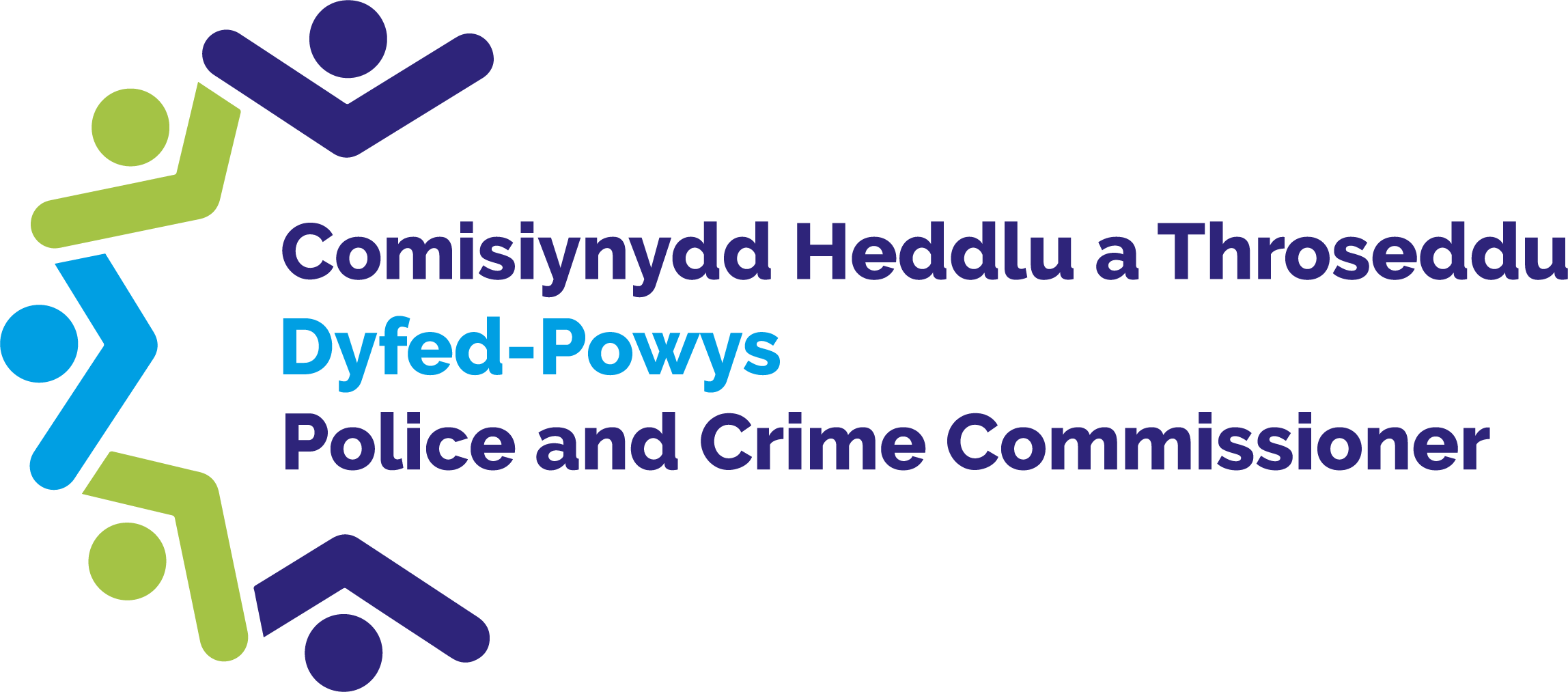 Supported by OPCC Dyfed-Powys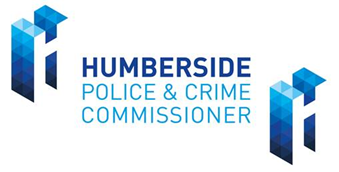 Supported by OPCC Humberside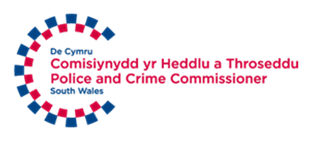 Supported by OPCC South Wales
Supported by OPCC North Wales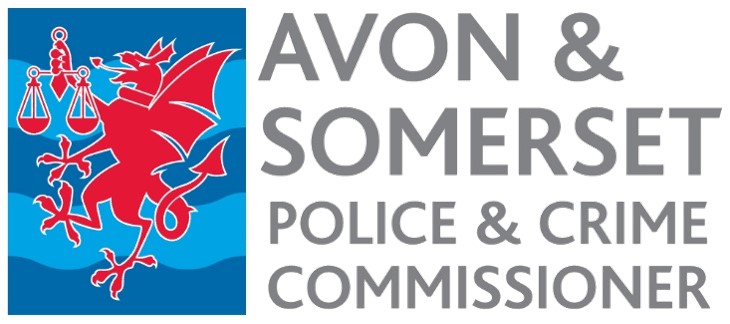 Supported by OPCC Avon & Somerset

Supported by OPCC Derbyshire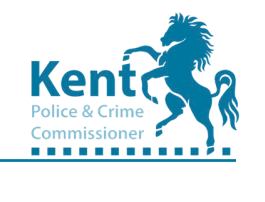 Supported by OPCC West Midlands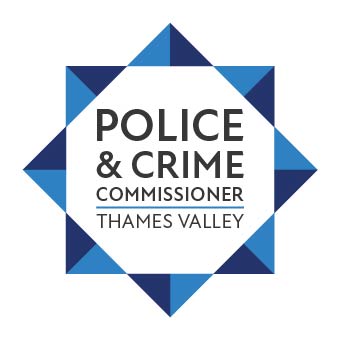 Supported by OPCC Thames Valley

Supported by OPCC West Yorkshire

Supported by Greater Manchester Combined Authority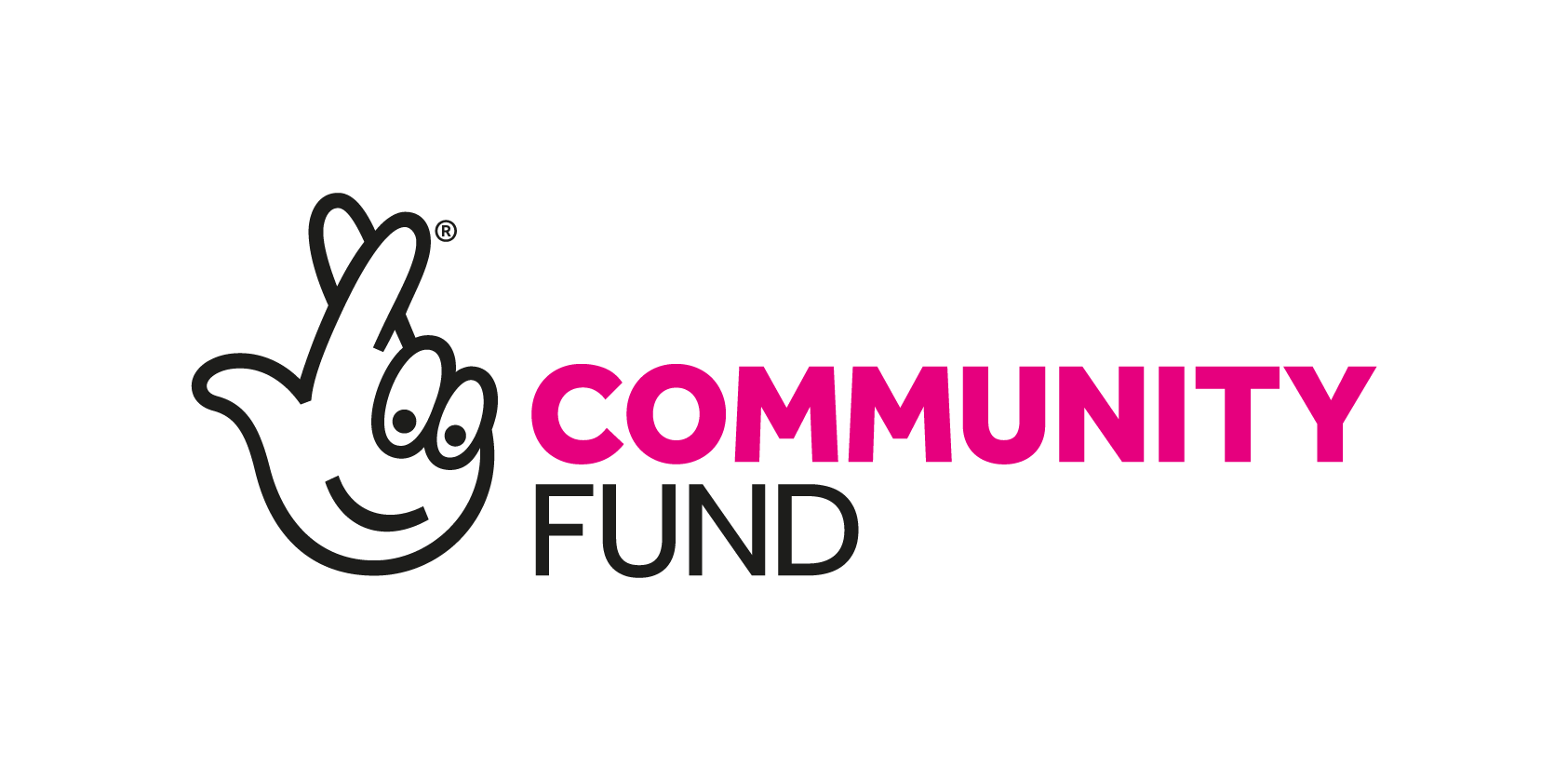 Supported by The National Lottery Community Fund