Announcement
If you would like to speak to us about bespoke training for your team or organisation contact us at training@aafda.org.uk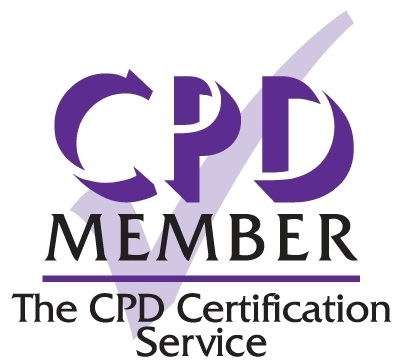 Training
AAFDA offers expert training for statutory and voluntary sector professionals on:
Being a DHR Chair (CPD Accredited)
Managing a DHR (CPD Accredited)
Being an Effective Panel Member(CDP Accredited)
Working with Families
Reviewing suicides and unexplained deaths after domestic abuse
Increasing awareness of domestic abuse
Preventing domestic abuse
AAFDA's CEO is a Home Office appointed reader of Domestic Homicide Reviews and a Home Office accredited Chair.
AAFDA sits on the national Domestic Homicide Review Quality Assurance panel, hosted by the Home Office.
Our training will:
Deal with the grey areas and be highly interactive.
Link to real cases and will include input from a family member who recently completed the Domestic Homicide Review journey.
Cover the process including by quality assuring puiblished reviews.
Share best practice particularly around working with families.
Scroll down for details of our current range of courses.
Training for Professionals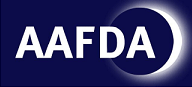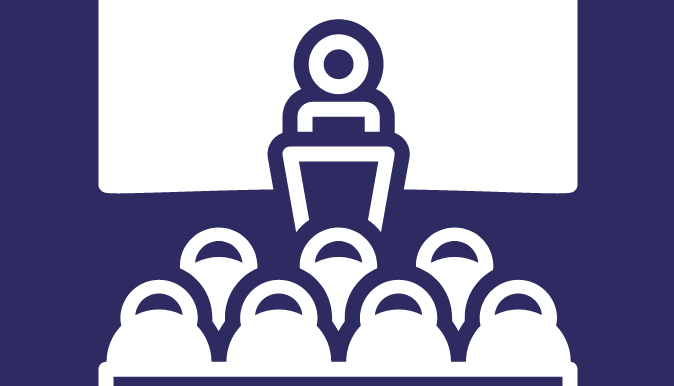 Webinars
During the 16 Days of Action 2022 AAFDA will be shining a spotlight on some of the different players with a role in responding to domestic abuse.
Keep in Touch (Professionals)
Join our mailing list to hear about new training events and more
Myself and my family have been overwhelmed with the help and support AAFDA have provided since the tragic suicide of my sister Jenna after a short spell in a domestic violent relationship. They have gone above and beyond to cater for our needs and haven't just made us feel like another number. AAFDA pride themselves in serving their clients to an exceptional standard and are constantly climbing to achieve the best service they possibly can.
Simply a HUGE thank you for helping me navigate this mire of grief from losing my precious daughter to domestic abuse.
You are an amazing service, kind caring and compassionate people meeting our needs. Adapted quickly to massive changes due to covid.
Keep up the good work you all do in AAFDA, what would we do without you all
"AAFDA are the only help that we have had and no one else has really understood, only you. We are grateful that we found AAFDA."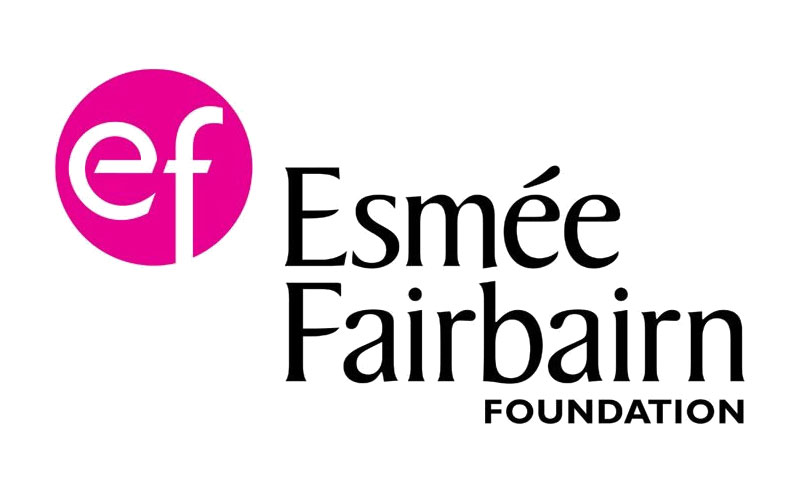 Supported by Esmee Fairbairn Foundation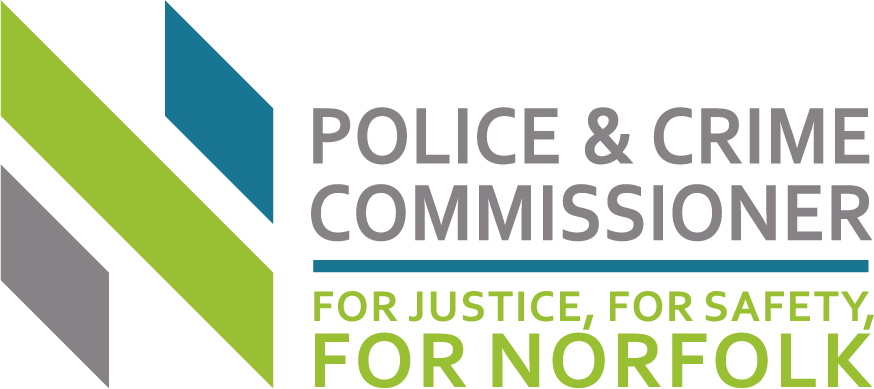 Supported by OPCC Norfolk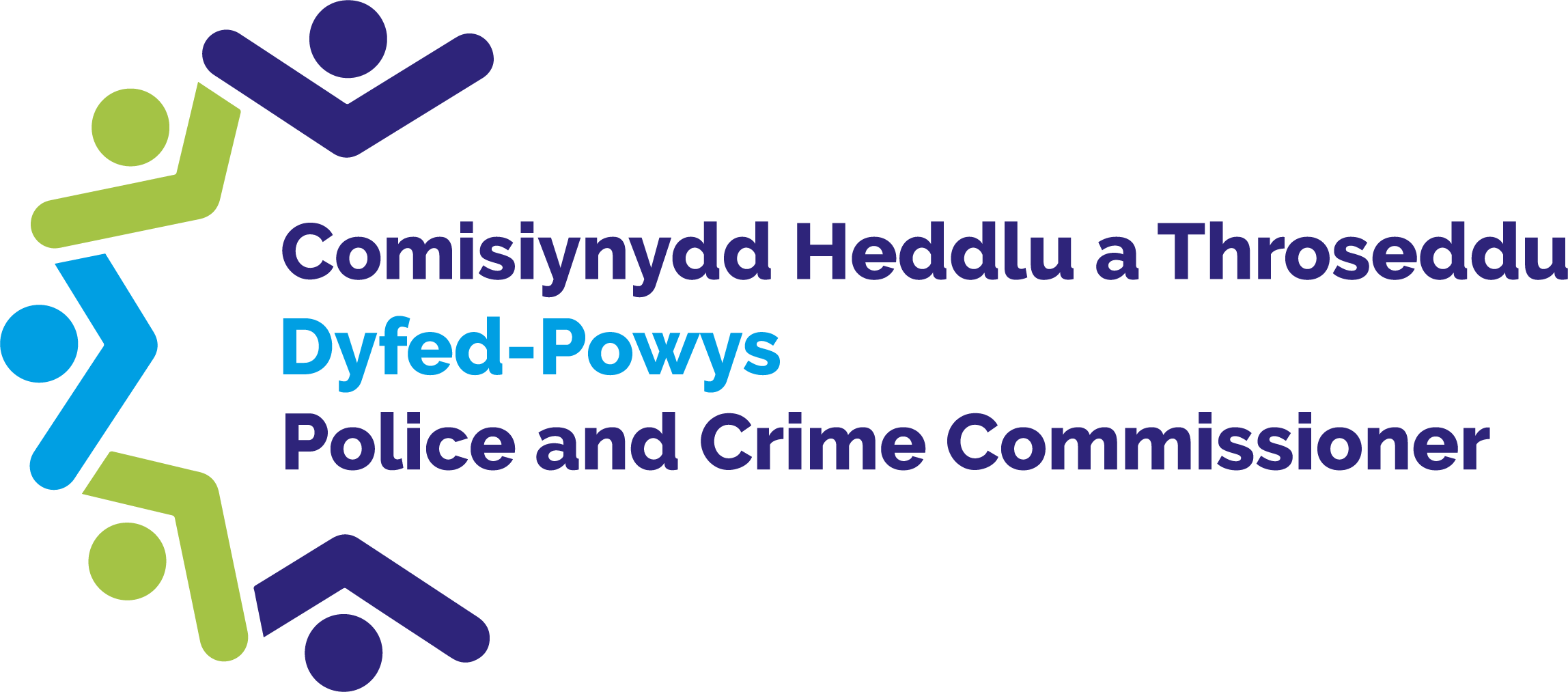 Supported by OPCC Dyfed-Powys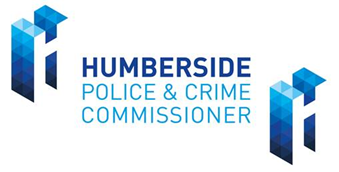 Supported by OPCC Humberside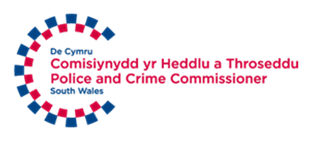 Supported by OPCC South Wales
Supported by OPCC North Wales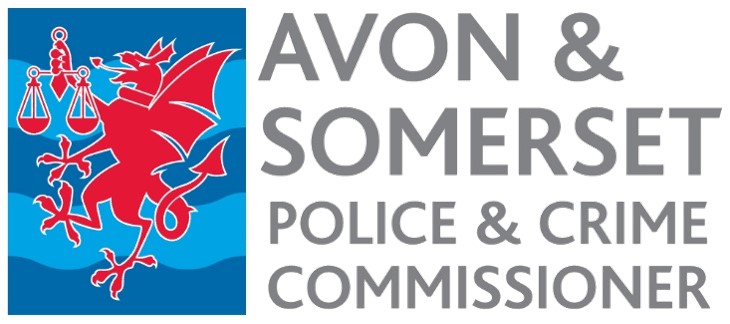 Supported by OPCC Avon & Somerset

Supported by OPCC Derbyshire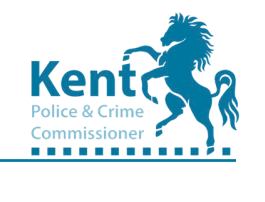 Supported by OPCC West Midlands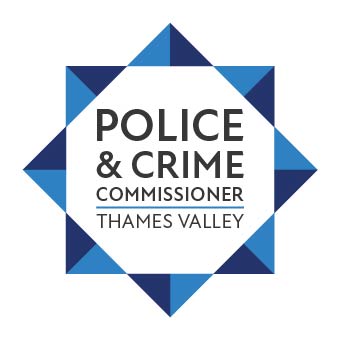 Supported by OPCC Thames Valley

Supported by OPCC West Yorkshire

Supported by Greater Manchester Combined Authority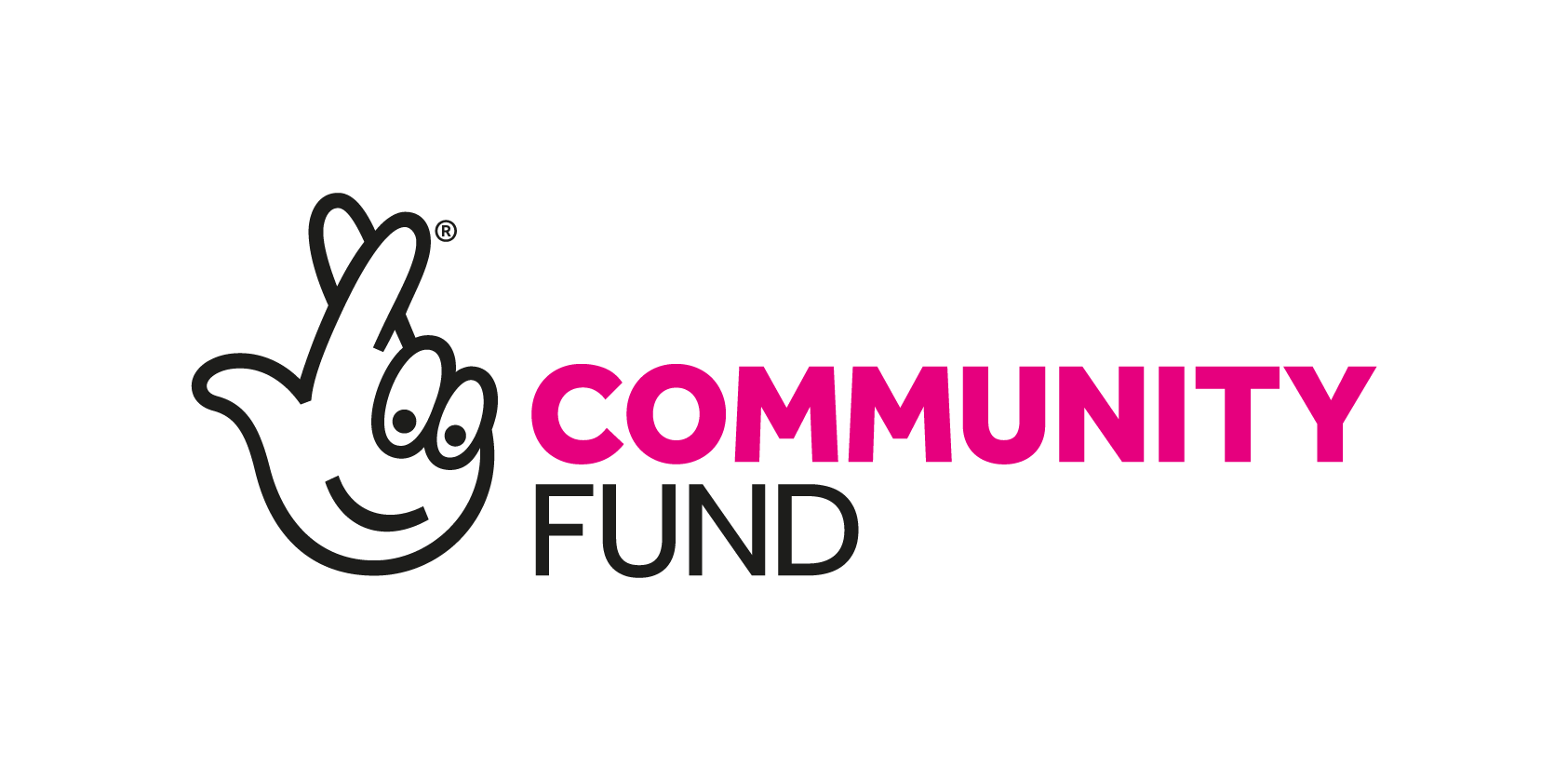 Supported by The National Lottery Community Fund