Here for you
Our priority is to support families who have lost a loved one through fatal domestic abuse, we can also support friends. To do this, we:
Listen to your story with understanding and compassion.
Create opportunities for your voice to be heard.
Help to create a plan of action that will enable the you and your family to achieve realistic objectives as you try to come to terms with your loss.
Advocate in partnership with, and on behalf of, you and your family when dealing with the various professional bodies and authorities involved after domestic homicide.
Help you understand, influence and contribute to many types of inquiry including Domestic Homicide Reviews, Child Safeguarding Practice Reviews, Inquests and Independent Office of Police Conduct (IOPC) Inquiries.
Inform you about the criminal justice system and the processes involved.
Support in specialist processes such as mental health tribunals.
Provide information about the services available to you so you can get further support when needed.
AAFDA's 7 step model for working with families in DHRs
View our video explaining AAFDA's 7 step model for working with families in DHRs.
Additional Help for Families & Friends
Find out more information on our other pages below
This is what our families tell us
Myself and my family have been overwhelmed with the help and support AAFDA have provided since the tragic suicide of my sister Jenna after a short spell in a domestic violent relationship. They have gone above and beyond to cater for our needs and haven't just made us feel like another number. AAFDA pride themselves in serving their clients to an exceptional standard and are constantly climbing to achieve the best service they possibly can.
Simply a HUGE thank you for helping me navigate this mire of grief from losing my precious daughter to domestic abuse.
You are an amazing service, kind caring and compassionate people meeting our needs. Adapted quickly to massive changes due to covid.
Keep up the good work you all do in AAFDA, what would we do without you all
"AAFDA are the only help that we have had and no one else has really understood, only you. We are grateful that we found AAFDA."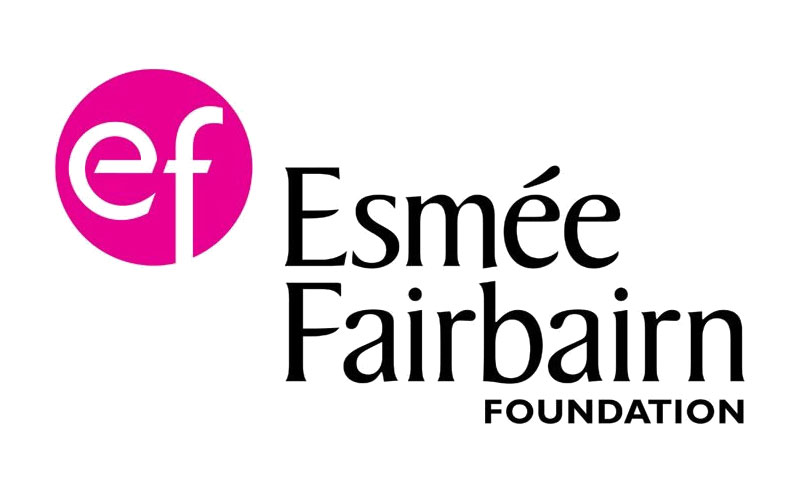 Supported by Esmee Fairbairn Foundation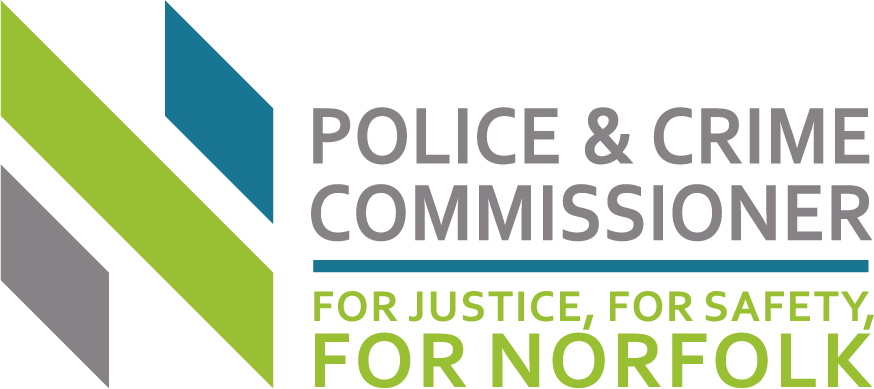 Supported by OPCC Norfolk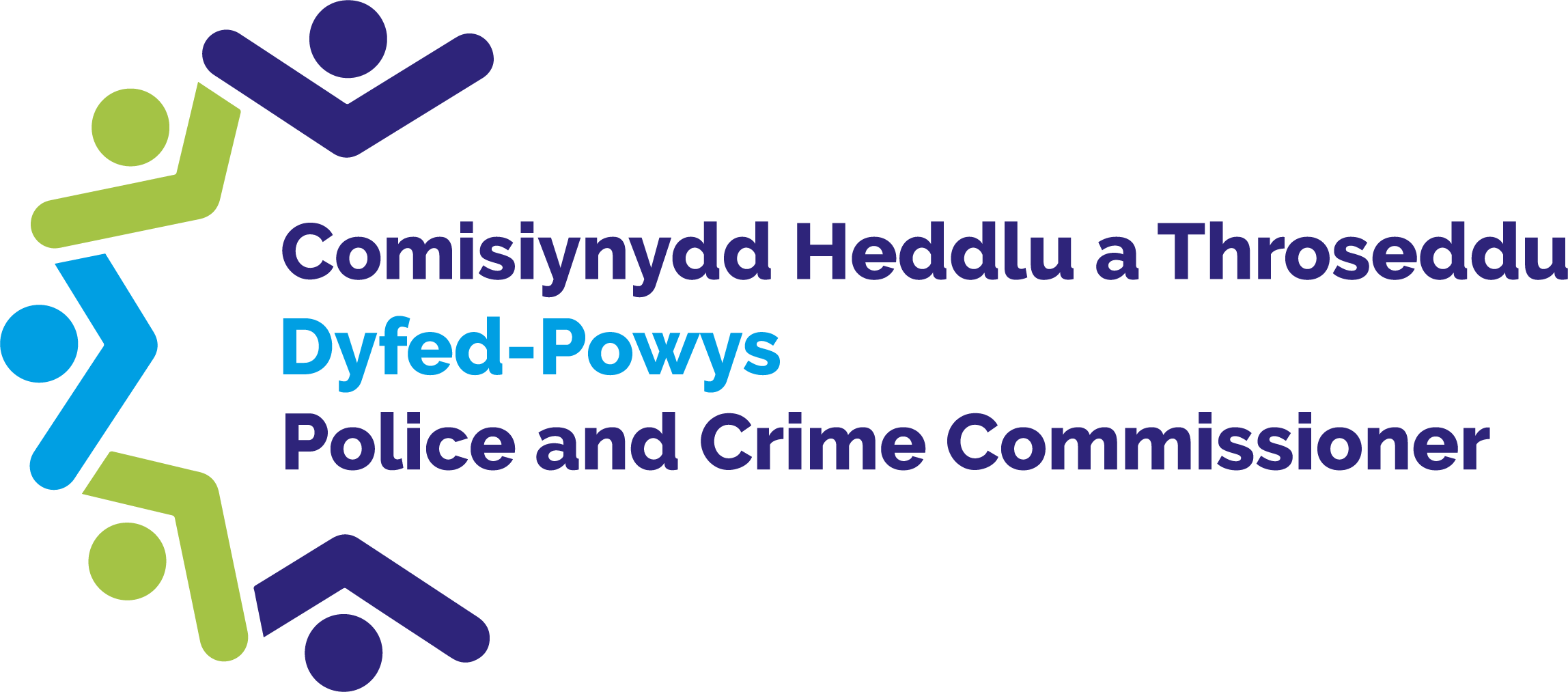 Supported by OPCC Dyfed-Powys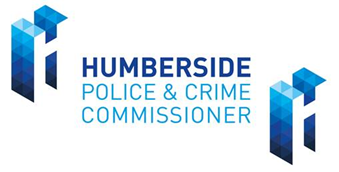 Supported by OPCC Humberside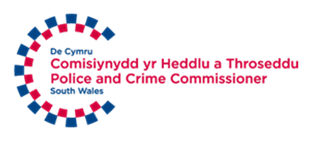 Supported by OPCC South Wales
Supported by OPCC North Wales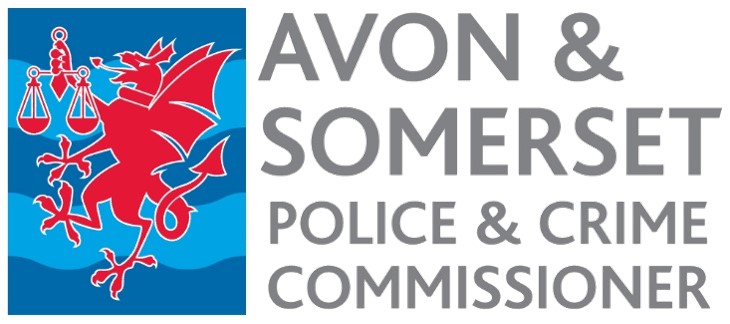 Supported by OPCC Avon & Somerset

Supported by OPCC Derbyshire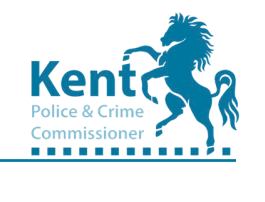 Supported by OPCC West Midlands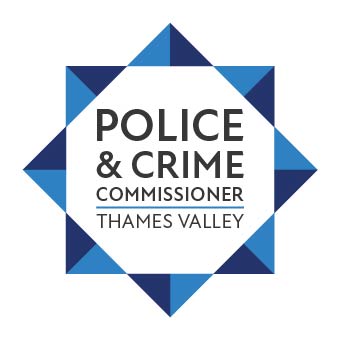 Supported by OPCC Thames Valley

Supported by OPCC West Yorkshire

Supported by Greater Manchester Combined Authority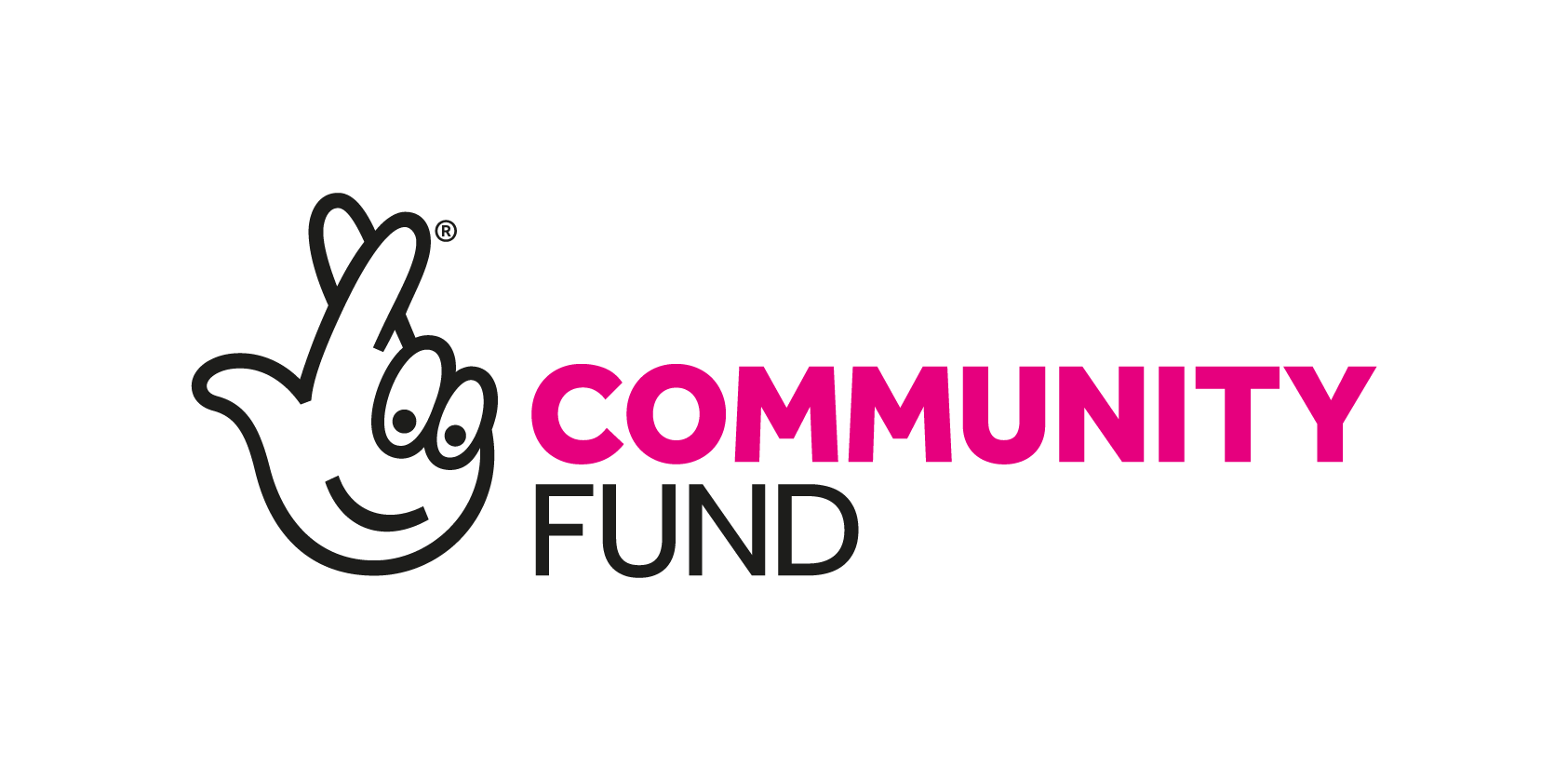 Supported by The National Lottery Community Fund