About Us
We are Advocacy After Fatal Domestic Abuse (AAFDA) Ltd and we are a Centre of Excellence for reviews after domestic homicide. Founded in 2008, AAFDA provide specialist and expert advocacy and specialist peer support to families and friends bereaved by domestic homicide, domestic abuse related suicides and unexplained deaths. We work on behalf of families and friends to ensure their loved one's voice is heard.
We also offer training, information, guidance and advice to professionals involved in cases of fatal domestic abuse.
We are independent, a registered charity and we work nationally.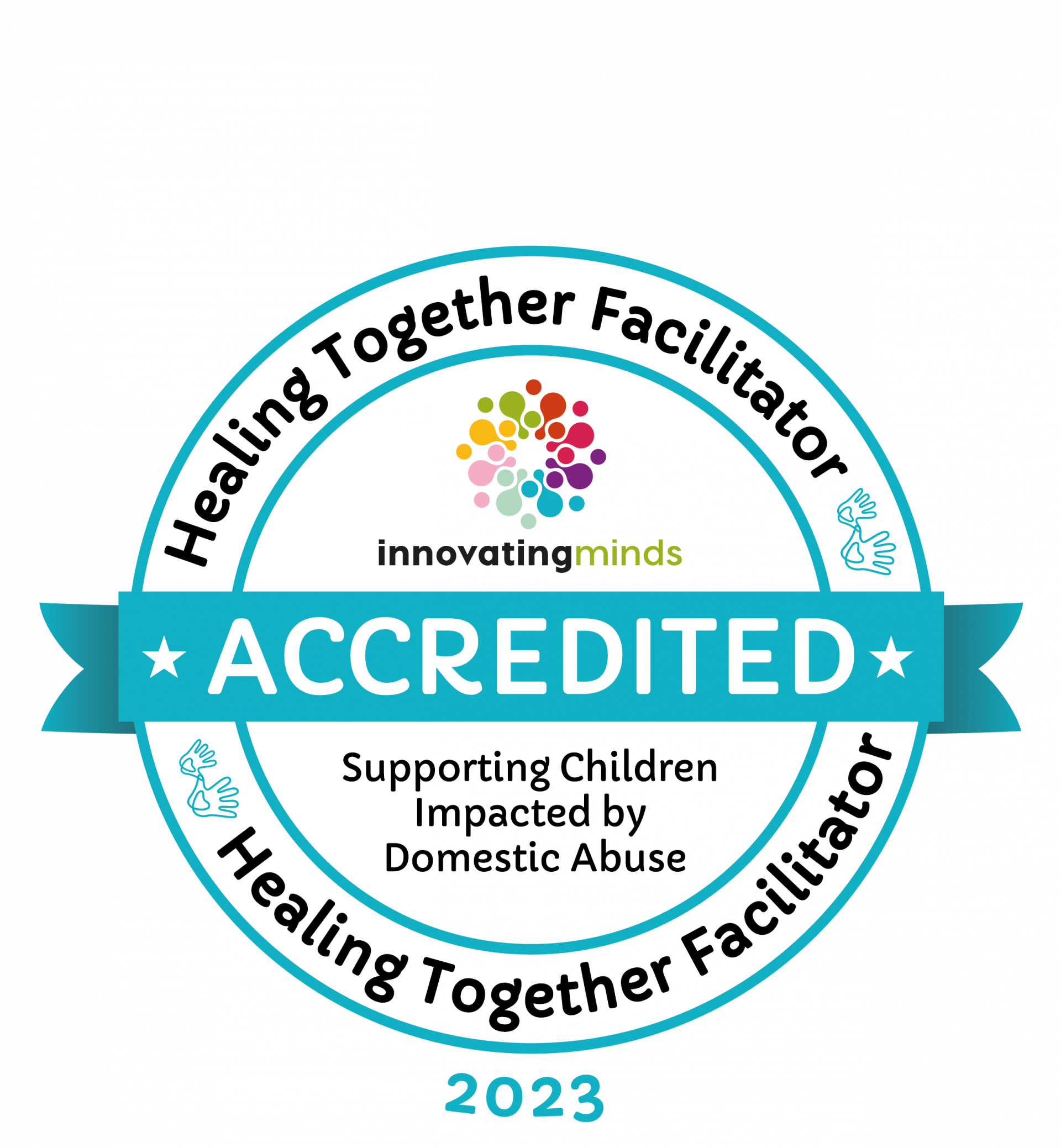 How we work
We provide emotional, practical, expert and specialist peer support to families and professionals following fatal domestic abuse:
We are here to listen
When the time is right for the family, we offer assistance with statutory inquiries, including Domestic Homicide Reviews, Mental Health Reviews, Child Safeguarding Practice Reviews, Inquests and Independent Office of Police Complaints Inquiries.
Along the way we offer practical help with many other difficulties families may encounter.
For professionals we offer:
Expert advice, knowledge and training to help you do your job as effectively as possible and to prevent domestic abuse.
Our work on Domestic Homicide Reviews is particularly valuable for both families and professionals as we have very specialist knowledge not widely held elsewhere
We are AAFDA
This film contains messages from our CEO, Frank Mullane MBE, one of our Trustees; Liz Jones, and Professor Jane Monckton Smith. They explain the purpose of a Domestic Homicide Review and the role that AAFDA can play in the review.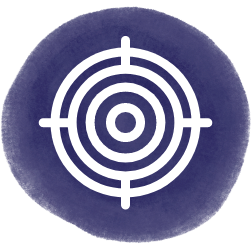 Our Mission
To help those left behind after fatal domestic abuse
To increase community awareness of domestic abuse and risk factors
To help agencies improve their work on preventing domestic violence
To improve the way these fatalities are reviewed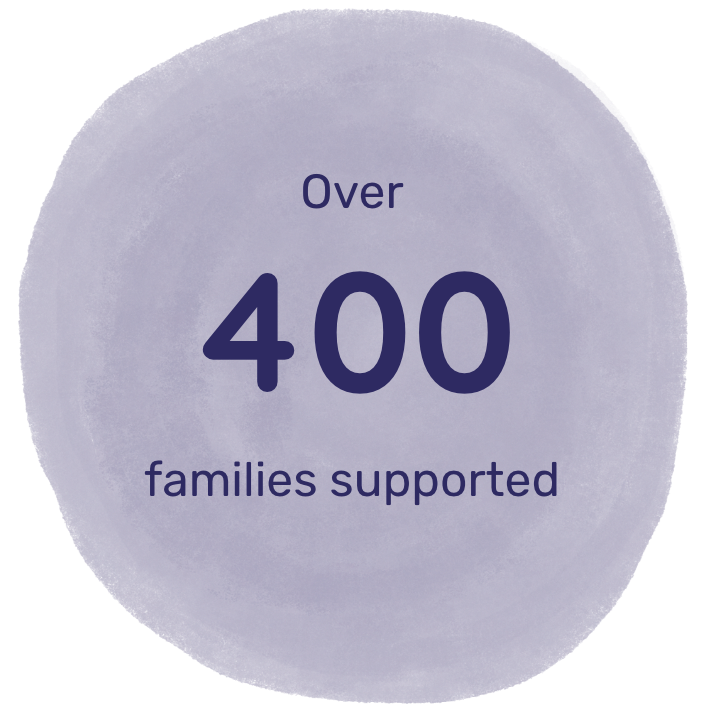 Our Impact
Supported over 400 families

Training over 400 professionals each year

Quality Assured over 900 Domestic Homicide Reviews for the Home Office
Location
We are a national charity and our Advocates support 100's of families throughout England and Wales. We also provide advice and training to professsionals across England, Wales and Northern Ireland.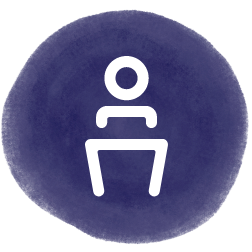 Our Founder
Frank Mullane MBE set up AAFDA in 2008 following the murders of his sister Julia and nephew William in 2003. Frank helped ensure Domestic Homicide Reviews (DHRs) became law, and helped develop the Home Office DHR Guidance. He is a Home Office appointed reader of DHRs and a member of the national Victims' Panel chaired by the Justice Minister. He was on the assessment panel for the recruitment of the first ever (Designate) Domestic Abuse Commissioner and is a published author on the subject of domestic homicide.
Frank is an Honorary Fellow of the University of Gloucestershire and was awarded a MBE in 2019.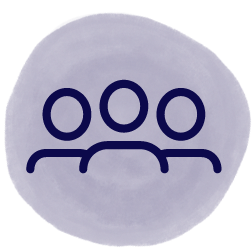 Our Trustees
James O'Sullivan (Chair)
David Ford
Liz Jones
Becci Seaborne
Heather Wilson
A founding trustee, John Latham, died January 2010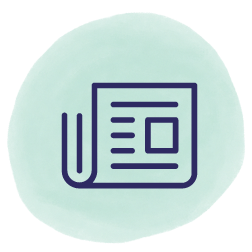 Can you support us?
Help us to continue our work with families as they navigate the processes after fatal domestic abuse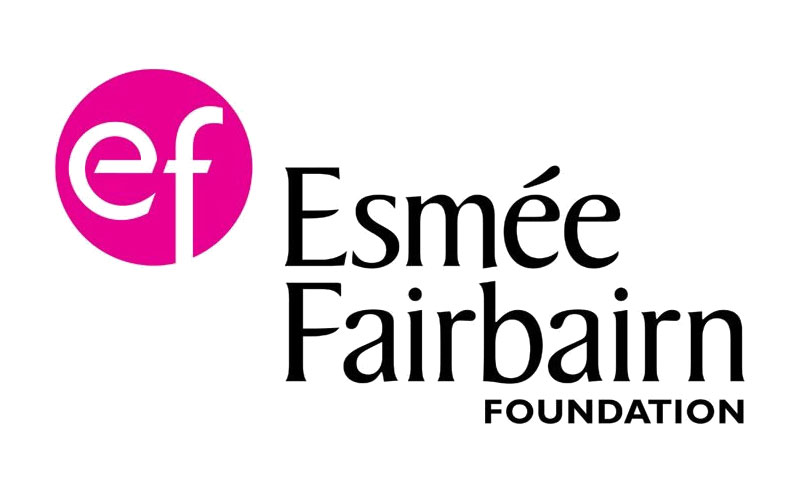 Supported by Esmee Fairbairn Foundation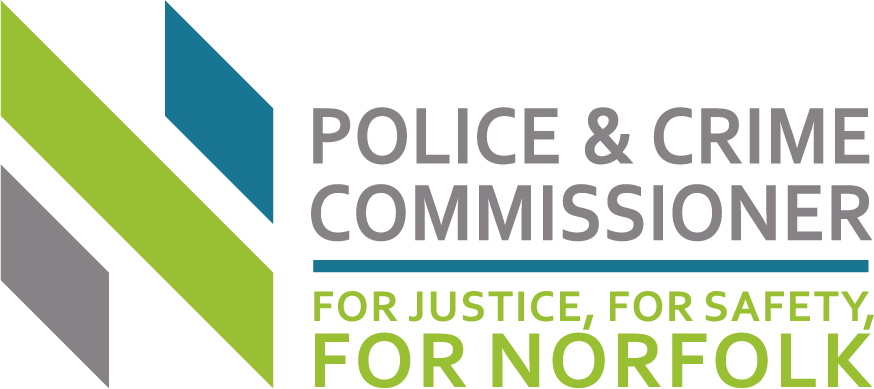 Supported by OPCC Norfolk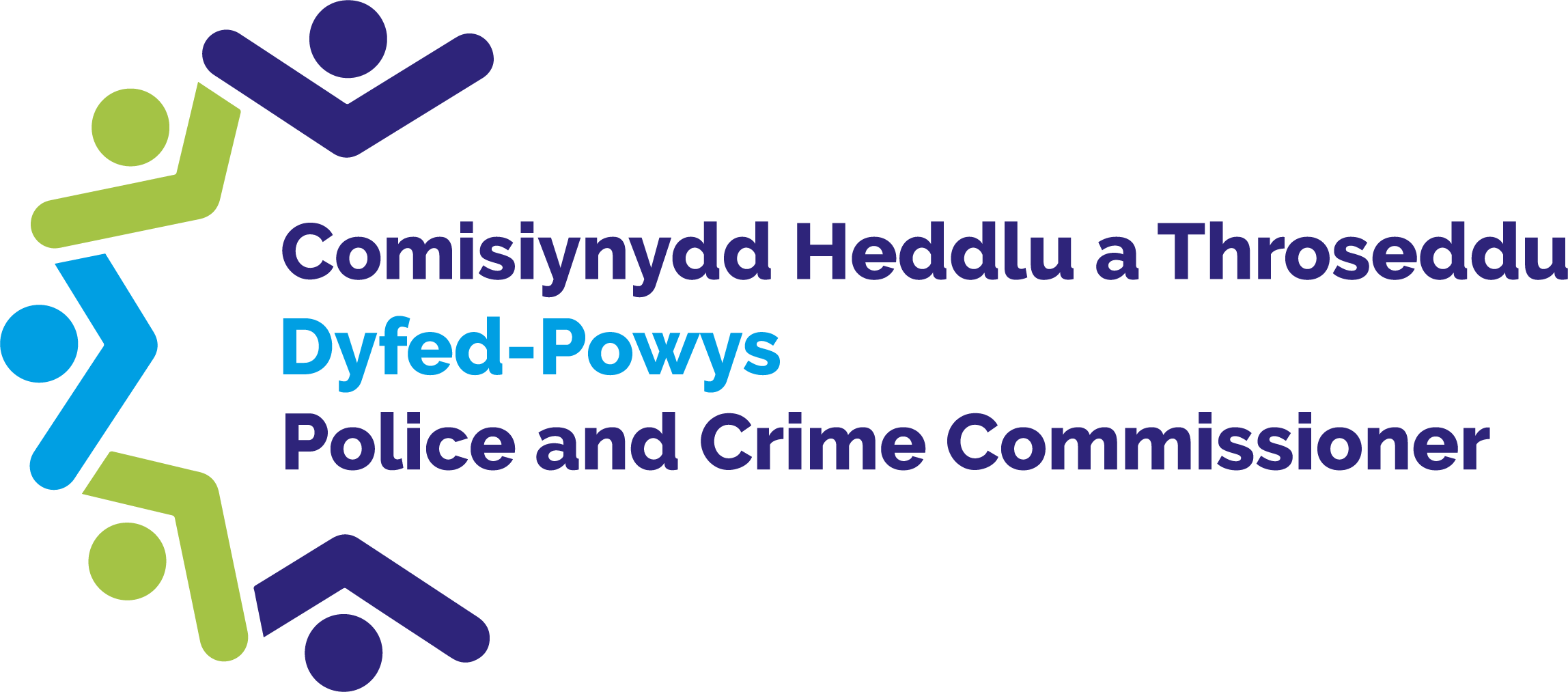 Supported by OPCC Dyfed-Powys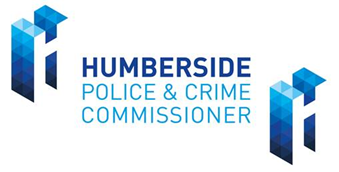 Supported by OPCC Humberside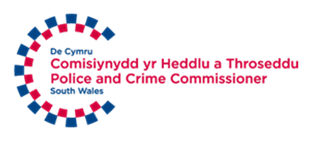 Supported by OPCC South Wales
Supported by OPCC North Wales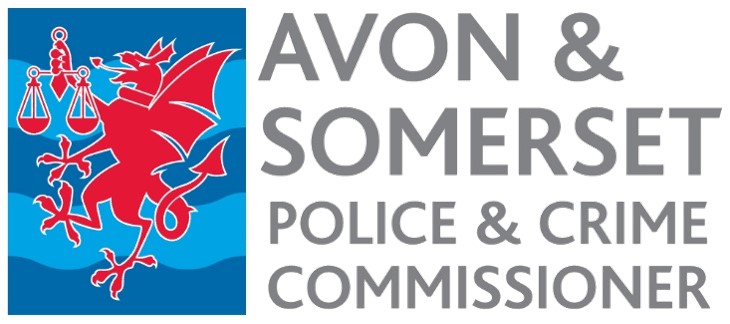 Supported by OPCC Avon & Somerset

Supported by OPCC Derbyshire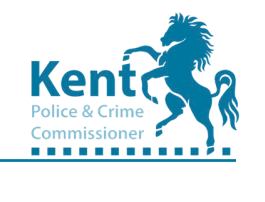 Supported by OPCC West Midlands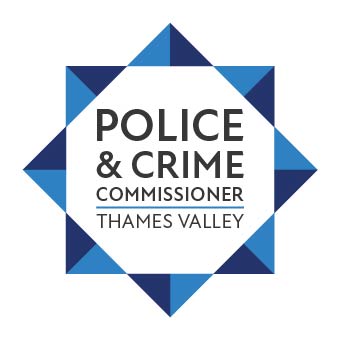 Supported by OPCC Thames Valley

Supported by OPCC West Yorkshire

Supported by Greater Manchester Combined Authority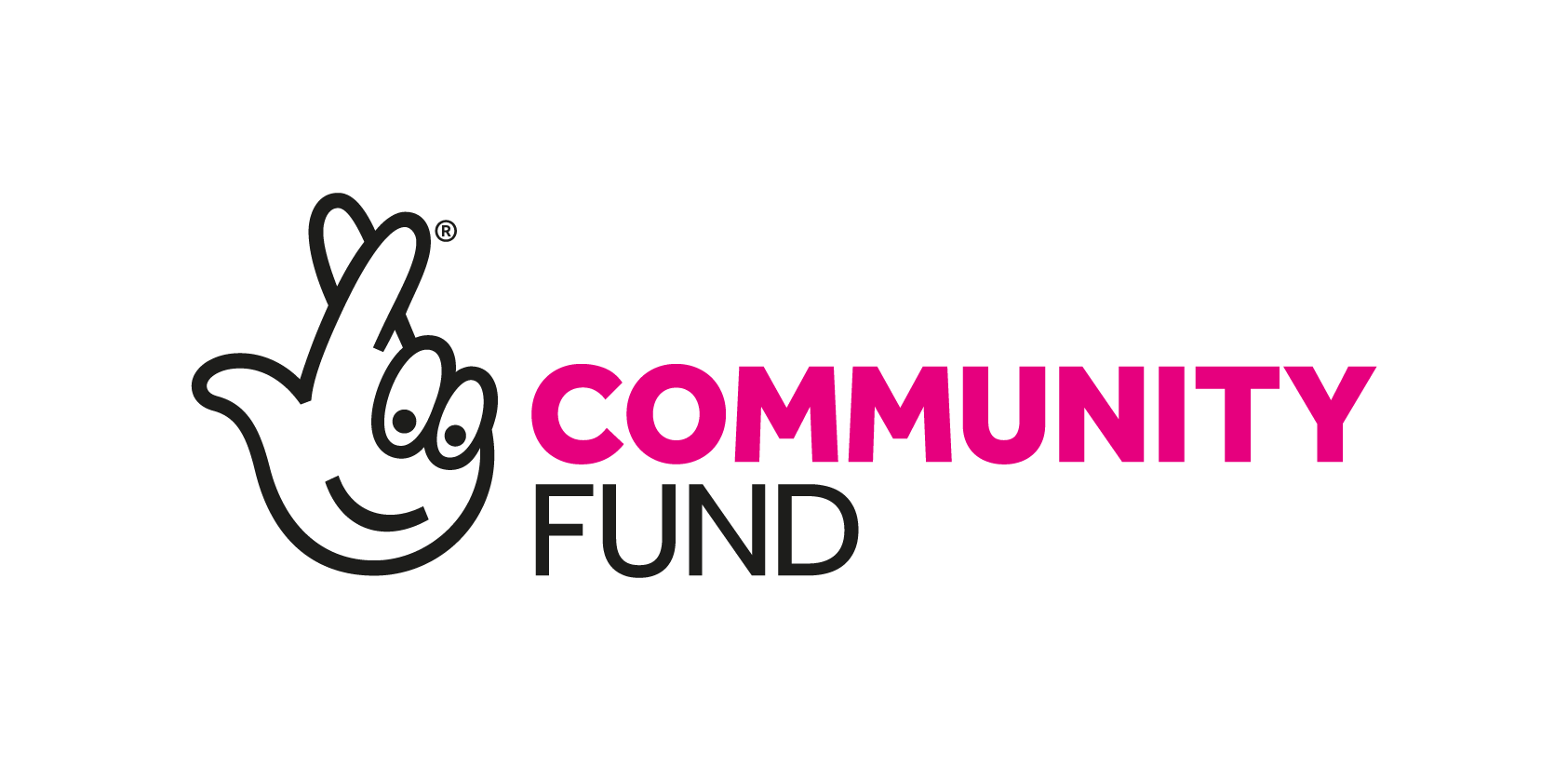 Supported by The National Lottery Community Fund